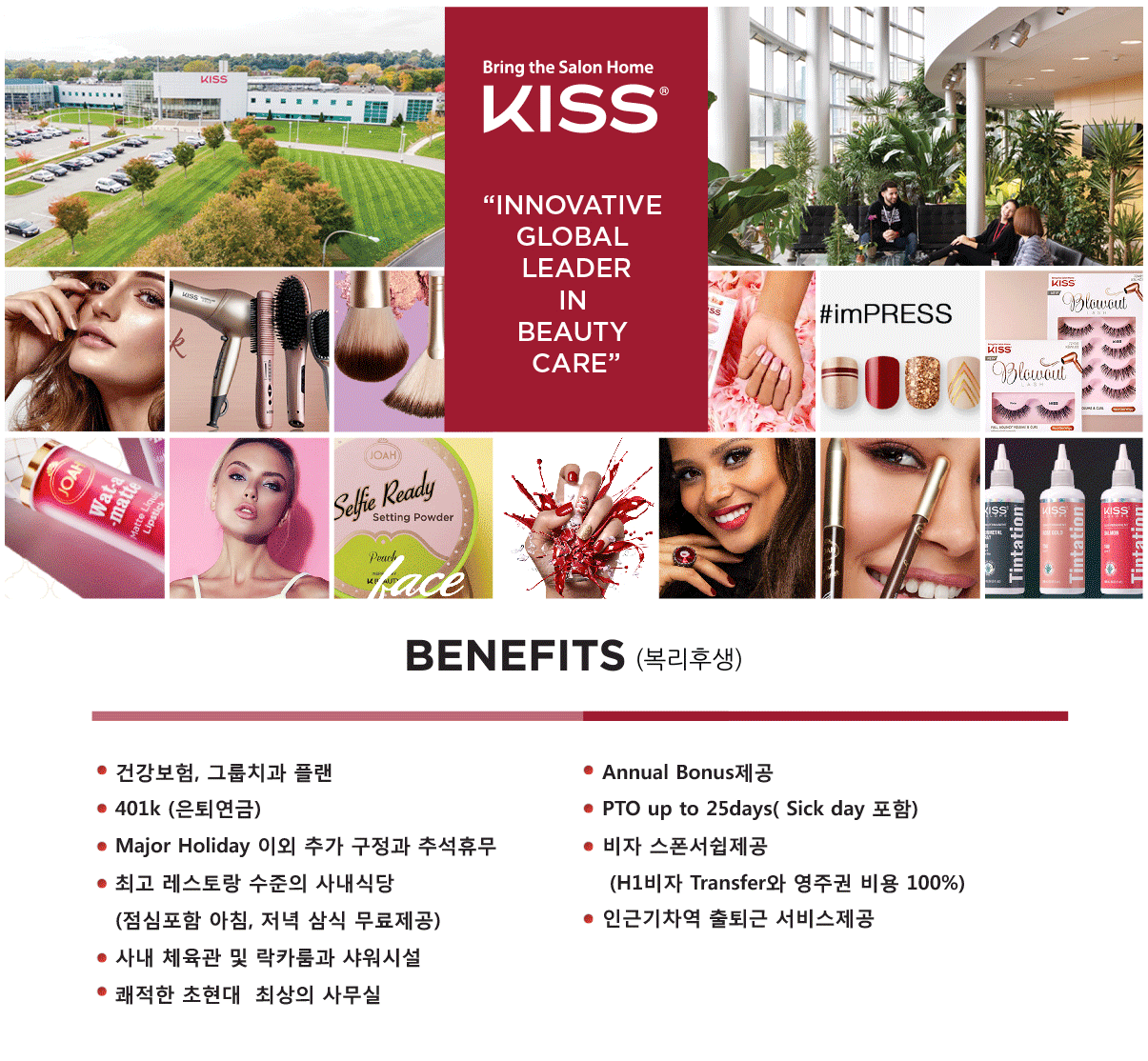 Position Summary:
The Product Specialist monitors all aspects of the Beauty product life-cycle, including- long and short-term development and marketing.
This position also requires observance with the most up to date trends in the marketplace to ensure the product's competitive position.
Responsibilities:
Analyze competitive marketplace and industry trends to accordingly develop business strategies for revenue generation
Establish pricing strategies and guidelines for new product development
Coordinate with cross-functional teams to provide engineering, development, management and sales solutions.
Provide support for marketing collateral, advertising materials, marketing campaigns, trade shows and other promotional activities
Obtain customer feedback and suggest appropriate product revision.
Conduct product training to sales team
Assist in new product introduction and release activities.
(KSA) knowledge/experience, skills, ability & attitude:
Knowledge – Excellent knowledge of Beauty Trends and strong interest in the beauty Industry.
Experience – Strong interest in the beauty industry, keeps up with the most up-to-date trends. One year experience in beauty industry a plus
Attitude/ Attribute – Positive, self-motivated, team player, strong multi-tasking skills, extremely organized, able to work under pressure and able to accomplish tasks by deadlines.
Physical and environmental conditions (if applicable)
If interested, please apply through our career site at: https://kissusa.wd1.myworkdayjobs.com/en-US/KISS_Careers_External/job/HQ_Port-Washington-NY/Product-Specialist--General-Application-_R0000000045
근무 상세 내용
고용형태: 정규직
지역: 롱아일랜드
근무요일: 주 5일(월, 화, 수, 목, 금)
근무시간: 09:00 am ~ 06:00 pm
급여: 면접 후 결정
취업비자 스폰서 가능
접수방법 및 기간