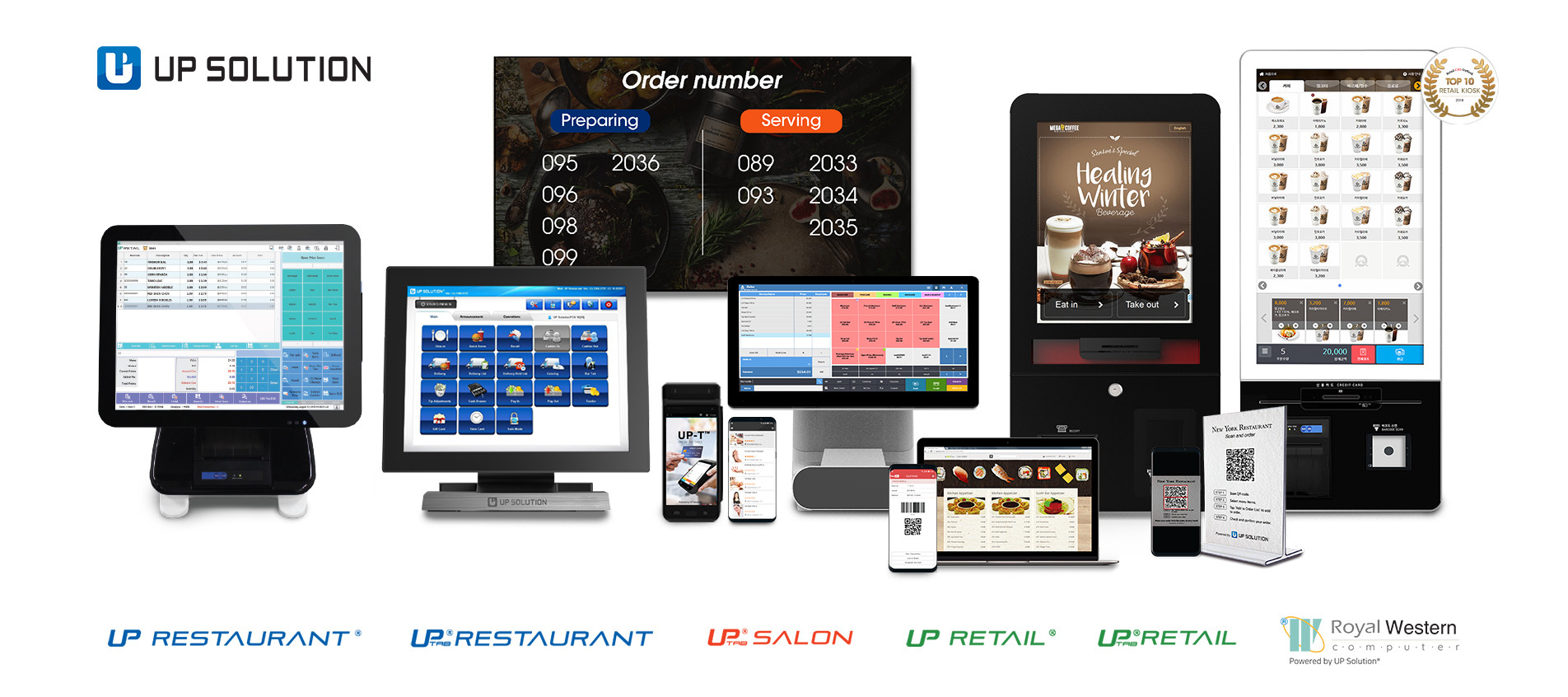 UP Solution® 은 28년 이상의 오랜 서비스 경험과 기술력을 바탕으로 한인 비지니스의 동반자로 성장한 POS 및 통합 결제 전문 기업입니다.
POS (Point of Sale) Support
Responsibilities
-Responsible for inbound/outbound calls for merchants and agents regarding POS software and hardware
-Support and troubleshoot POS hardware and software and hardware
-Responsible for creating and maintaining configuration standards for hardware and software
-Setup full POS systems and configure and test functionality.
-Acquire data from data sources and maintain databases
-Good Knowledge of POS functionality, application, and installation
-Flexible work hours, as well as weekends available
Office Admin/Customer Service
Responsibilities
- Work in a fast-paced, high volume office setting
- Resolve customer inquiries, billing issues and product/service concerns
- Update and maintain customer records
- Receive, review, and enter data in a payment service or POS application into internal and external systems during a new account boarding process in accordance to established procedures.
-​ Data entry on the systems of processing relationships
- Assist customers and Sales Partners by phone, email, and fax
Requirement
-Excellent interpersonal, organizational, and communications skills
-Able to multi-task in a high paced environment
-Proficient in Microsoft Office ( Excel, Word)
-Bilingual in English and Korean or Chinese is a plus
Benefits
-Health, Dental, and Vision Insurance
-Paid Time Off

We are an equal opportunity employer

Please note your position in the subject line and send your resume to hr@unitedmerchant.com
For more information, please visit our company website below. http://www.unitedmerchant.com/
​
근무 상세 내용
고용형태: 정규직
지역: 뉴저지, 뉴욕, 워싱턴 D.C./북버지니아
근무요일: 주 5일(월, 화, 수, 목, 금)
근무시간: 09:00 am ~ 06:00 pm
급여: 면접 후 결정
접수방법 및 기간
접수방법: 이메일 (hr@unitedmerchant.com)
접수기간: 상시채용