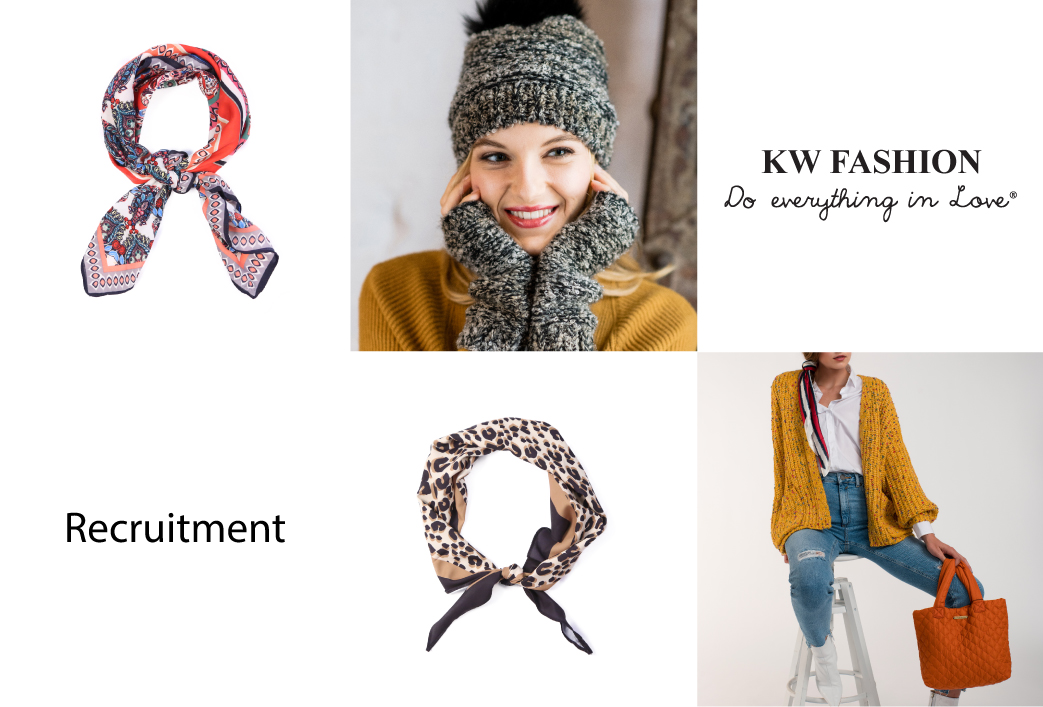 Staff Accountant
KW FASHION CORP/evelyn K is a fashion accessory company based in New York City distributing fashion accessories to major US and European retailers. We are looking for ambitious, reliable, and enterprising people who will continue to grow and expand with us.
RESPONSIBILITIES:
Office Admin / HR:
Assist the supervisor to ensure day to day office tasks are completed.
Provide administrative support as needed.
Perform special/other duties as assigned.
Accounts Receivable:
Issue and send sales invoices to customers through various channels (mail, e-mail etc.)
Post A/R payments by checks, wire transfer and credit cards.
Assist in A/R collection of outstanding invoices and follow up on past due invoices.
Resolve chargebacks/deductions and enter adjusting entries.
Follow up on customer inquiries.
Issue and send customer account statements periodically or as needed.
Accounts Payable:
Verify and post A/P invoices along with backups.
Process invoice disputes.
Prepare for account analysis as required.
Maintain all A/P files.
JOB REQUIREMENTS:
Excellent communication skills (verbal and written in English and Korean).
Ability to handle multi-Tasks and learn new skills and systems.
Advanced computer skills proficiency in Excel and Word.
Experience with QUICKBOOKS and/or EDI a plus.
BENEFITS:
Medical & Dental insurances
Paid vacation, sick days & holidays
If you are interested in this position, please forward your info to Info@kwfashioncorp.com
Resume: Position applied on top of your resume.
근무 상세 내용
고용형태: 정규직
지역: 뉴욕, 뉴욕시티, 맨하탄
근무요일: 주 5일(월, 화, 수, 목, 금)
근무시간: 08:00 am ~ 05:00 pm
급여: 면접 후 결정
접수방법 및 기간
접수방법: 온라인 접수, 이메일 (Info@kwfashioncorp.com)
접수기간: 2020.11.13 ~ 2020.12.13