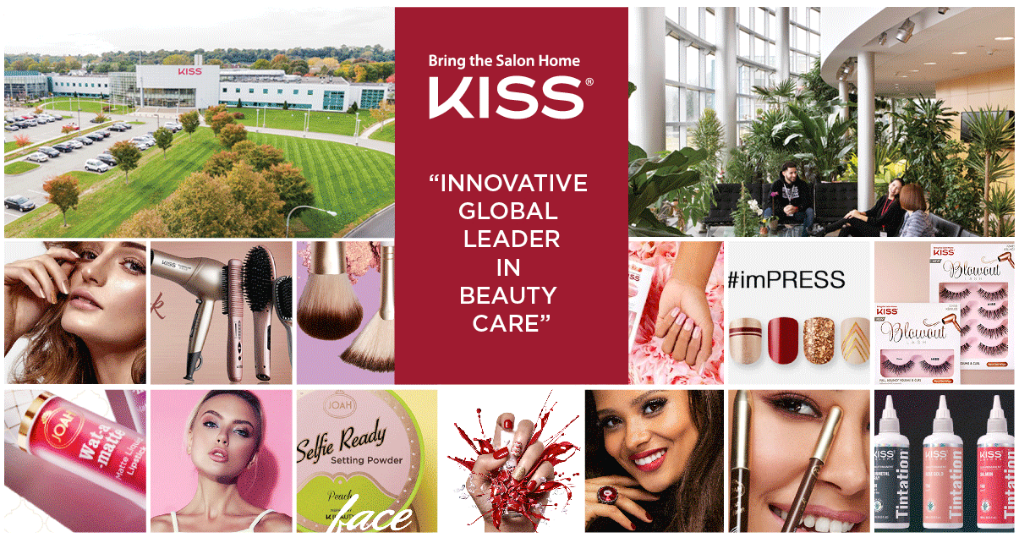 Job Summary:
The Marketing Specialist will be involved in all aspects of consumer marketing, branding, and traditional marketing. This position will support development of 360 digital marketing strategy and execution for the e-commerce and social marketing programs. Assist in development of strategies, goals, KPIs, and execution of campaigns and launches. This position will be focused on marketing plan development and implementation.
Job Description:
Manage and oversee digital agencies and work with them on content marketing to increase digital presence and build brand awareness and engagement
Manage day-to-day agency relationships and keep them accountable for strategic objectives and KPIs
Implement and reach out to Influencers to create campaigns with and build brand ambassador and affiliate programs
Generate and implement analytical email/text message marketing campaigns and newsletters to drive online sales and conversions
Leverage detailed analytics to evaluate campaign performance, drive go-forward strategic recommendations, maximize marketing ROI and educate business leaders on key strategic insights
Assist in creating, updating and maintaining marketing calendar
Implement and track social media ads and insights
Understand and gather data for bi-weekly, monthly, quarterly KPI reporting (revenue, orders, sessions, ROI, CAC, CVR)
Ensure consistency across channels and accurate customer experience
Support on business strategies to drive revenue, acquisition and strong ROAS assuring the businesses are set up to hit targets
(KSA) knowledge/experience, skills, ability & attitude:
Candidate must be detail-oriented, collaborative, have a positive attitude, strong computer skills, a self-starter, be well organized and possess good interpersonal and communication skills.
Bachelor's Degree – marketing or communications degree preferred.
2-4 years brand Marketing or E-commerce experience - Beauty brand experience preferred.
Social & digital media experience and knowledge.
Detail-oriented, organizational, time-management and multi-tasking skills
Ability to work quickly, and multitask.
A sense of urgency and good prioritization skills.
Strong communication skills and ability to interact with cross-functional departments.
True commitment to excellence, and full ownership of your responsibilities.
If interested, please submit an application through our careers site at: https://kissusa.wd1.myworkdayjobs.com/en-US/KISS_Careers_External/job/HQ_Port-Washington-NY/Consumer-Marketing-Specialist_R0000000162
근무 상세 내용
고용형태: 정규직
지역: 롱아일랜드
근무요일: 주 5일(월, 화, 수, 목, 금)
근무시간: 09:00 am ~ 06:00 pm
급여: 실적제
취업비자 스폰서 가능
접수방법 및 기간