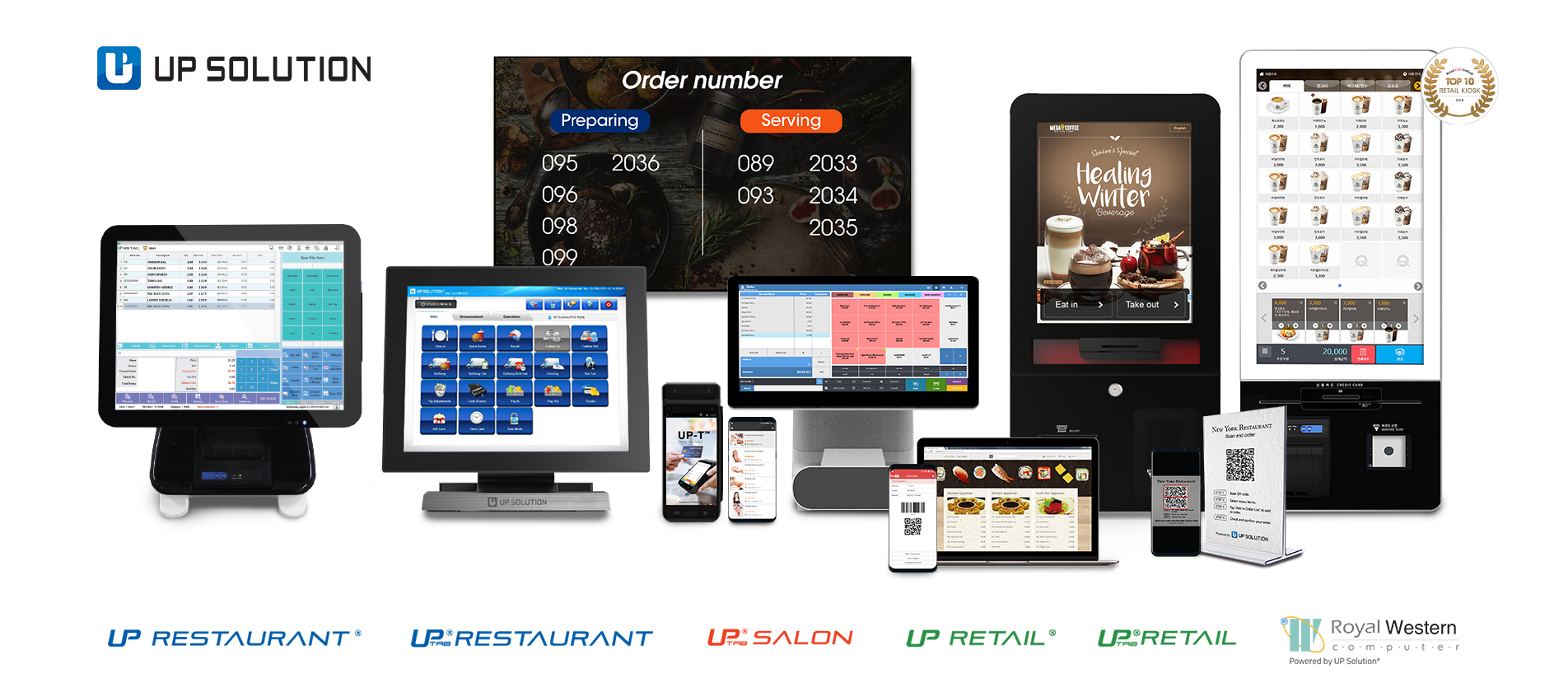 United POS Solution Inc., dba UP Solution, founded in 2007, is a end-to-end POS hardware service provider for merchants nationwide.
UP Solution is a leader in developing innovative POS software such as UP Restaurant® and UP TAB®Salon, as well as, terminal and tablet hardware solutions like the UP-5800 and UP TAB® AiO. Currently, UP Solution hardware is installed in more than 10,000 locations, and has been the product of choice by many international franchise retailers.
IT PROJECT ANALYST
-Define project tasks and resource requirements
-Assemble and coordinate project staff
-Manage project budget
-Manage project resource allocation
-Plan and schedule project timelines
-Track project deliverables using appropriate tools
-Quality assurance
-Constantly monitor and report on progress of the project to all stakeholders
-Present reports defining project progress, problems and solutions
-Implement and manage project changes and interventions to achieve project outputs
-College degree or equivalent
SYSTEM ADMINISTRATOR
-Proficiency with Window AD, LAN and WAN configurations and TCP/IP protocols is required
-Full working knowledge of Windows Server (2008, 2012 etc.)
-Microsoft Exchange administration
-Experience with SQL server in VMWare and NetAPP environments are a plus
-Minimum 2 years of IT experience in an IT environment
-Excellent verbal and written communication skills
WEB DEVELOPER
​-Knowledge of Web 2.0 architectural and design principles
-Experience in .Net Framework 3/4. WCF service/client components in .Net distributed servers.
-Experience with web technologies (JavaScript, AJAX, XML/XSLT), .Net WCF, SOA Services, XML, WSDL, SOAP, REST, etc.
-Experience with modern web frameworks such as Dojo, JQuery, etc.
-Relational database experience, including data modeling and performance tuning
-Knowledge of Architectural Standards and Frameworks; object-oriented analysis and design skills
BENEFITS:
-Medical, Dental, and Vision Insurance
-Paid Time Off
-401K
We are an equal opportunity employer.
Please note your applying position in the subject line and send your resume to hr@upsolution.com
For more information, please visit our company website http://www.upsolution.com/
근무 상세 내용
고용형태: 정규직
지역: 뉴저지
근무요일: 주 5일(월, 화, 수, 목, 금)
근무시간: 09:00 am ~ 06:00 pm
급여: 면접 후 결정
접수방법 및 기간
접수방법: 이메일 (hr@upsolution.com)E-mail 접수
접수기간: 상시채용