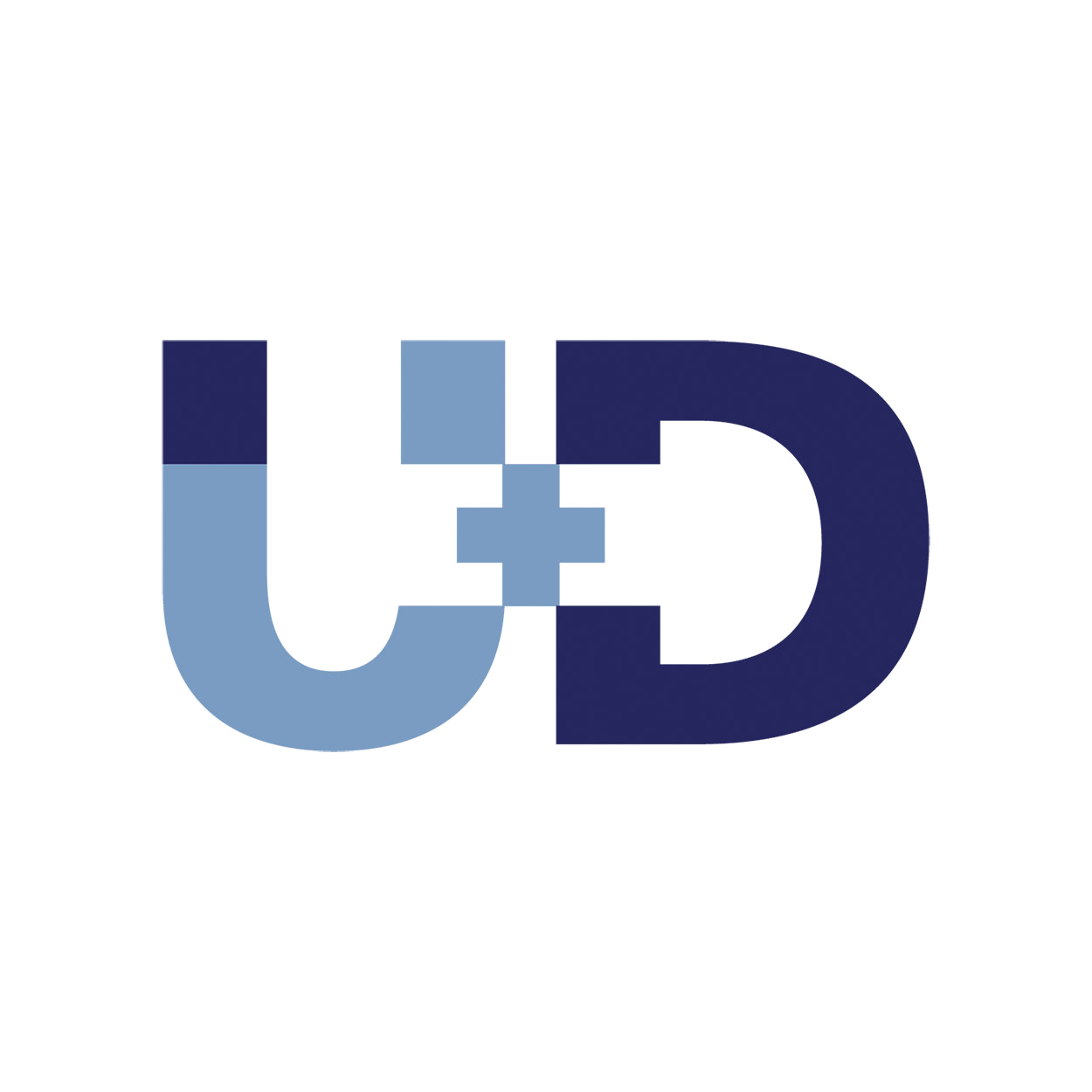 United Dental Group has provided business services to dentists around the ​globe since 1991.
Our UDG Management provides business support dental practices in the United States. Each office strives to give their patients a convenient and affordable option whenever the need for a dentist may arise.
United Dental Group handles the background work so that the doctors and staff can provide their patients with the highest quality dental care possible. The knowledgeable staff provides personalized service, while utilizing the most innovative technology and procedures to ensure the patients optimum oral health.
From UDG Management office in NYC, we are looking for Accountant to maintain our financial record including purchases, sales, receipts and payments.
안녕하세요,
NYC에 위치한 United Dental Group 본사 UDG Management office에서 accountants 모집을 합니다.
퀵북 필수 , MS Office 프로그램 전문자. Accounting 전공자.
미국내 취업 결격 사유가 없으신 분.
Responsibilities
* Record day to day financial transactions and complete the posting process.
* Process accounts receivable/payable and review payroll in timely manner.
* Record deposit/Bank reconciliation and prepare for monthly P/L.
* Resolve our branches inquiries relate to invoices/statements and all payments.
* Prepares special financial reports by collecting, analyzing, and summarizing account information and trends.
Requirements
* High degree of accuracy and attention to detail
* Proficiency in MS Office, such as Excel and word
* Quickbooks plus, but not required
* Excellent communication skills and multi-tasking skills
Benefits
Health Insurance(After 6 months), Paid Sick leave(After Introductory period), PTO(After 1st year), Dental Privilege​(After Introductory period)
Please email your resume to
hr@supportmgmt.com
We will reach out to you from HR Department.
근무 상세 내용
고용형태: 정규직
지역: 뉴욕
근무요일: 주 5일(월, 화, 수, 목, 금)
근무시간: 09:00 am ~ 06:00 pm
급여: $40,000 - $45,000/연봉
접수방법 및 기간
접수방법: 이메일 (hr@supportmgmt.com)submit resumes
접수기간: 상시채용 ( on going )