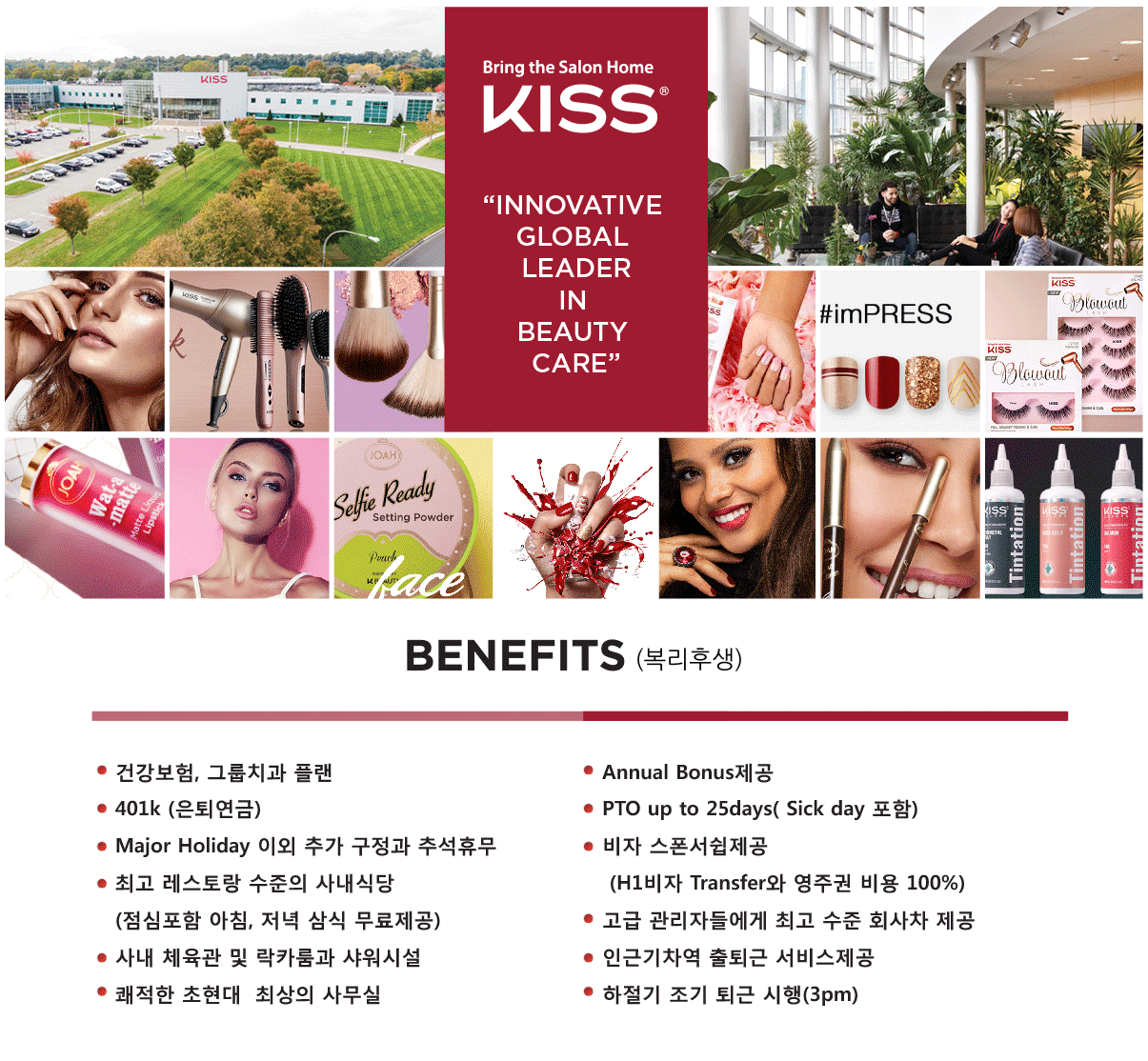 Position Summary:
Assisting sales and marketing management with advertising materials and communications media to symbolize effectively the services and products of the company to customers.
(KSA) knowledge/experience, skills, ability & attitude:
Receiving work assignment from the marketing media communication.
Appropriate arrangements in developing video scripts and selecting a producer, and handling assignments.
Writing speeches and drafts for senior management and reviewing executive speeches.
Developing draft advertising layouts and text as campaign materials and presenting to manager for approval and review.
Managing layouts and designing of communications such as presentations, newsletters, event support materials, research papers, and brochures.
Designing and implementing classical marketing projects.
Conducting and planning market research activities of business groups. Activities include surveys, analysis of syndicated materials, focus groups, developing price elasticity metrics, conjoint analysis and situational modeling.
Increasing the growth of market share and market studies that are very important.
Supporting cross-functional team by pricing direction, new product launch strategies and product positioning.
Promoting trade shoes, events as well as advertising campaigns.
Meeting sales and marketing sales representatives to talk about communication needs. Participating in marketing and sales team as a member.
Reviewing marketing projects that are assigned, previous marketing materials, which are used in assignment area and gathering materials about competitive companies in their field.
Arranging necessary aids for speaking and attending presentations and giving feedbacks to the speaker.
Developing and writing sketches of graphics and consulting with the printing company representatives on the requirements of particular project.
Managing editing and voice-overs for checking quality production in line with related parameters of the assignment.
Developing and coordinating multimedia packages like brochures, letters, purchase displays, video and so on for specific assignments.
Developing direct programs related to mails and monitoring rolls of the campaign and ensure success levels at conclusion.
How to Apply:
https://jobs.lever.co/kissusa/840beb46-9600-4589-aad9-85abfb2d6378
근무 상세 내용
고용형태: 정규직
지역: 롱아일랜드
근무요일: 주 5일(월, 화, 수, 목, 금)
근무시간: 09:00 am ~ 06:00 pm
급여: 면접 후 결정
취업비자 스폰서 가능
접수방법 및 기간