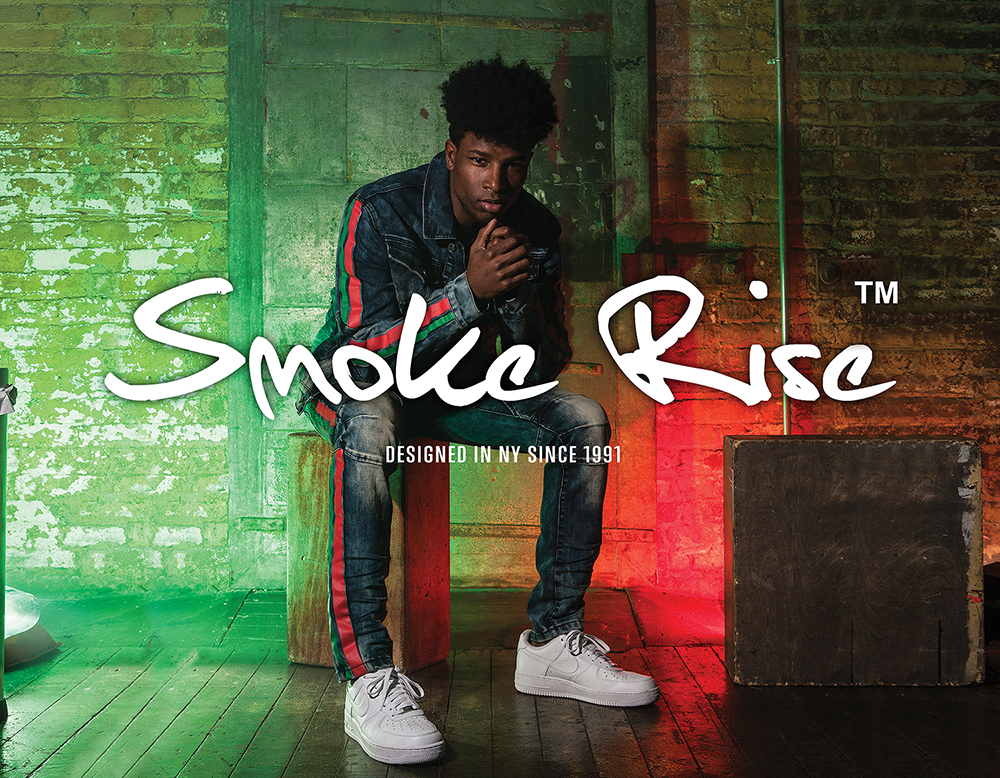 New World Creation, Inc. is a New Jersey based apparel wholesale company. We are currently hiring an energetic person to join our company.
Department of Design
Responsibilities:
​- Experience in the similar fashion industry at least 1-3 years.
- Familiar with Photoshop and Illustrator which occupy the largest portion of Design department.
- Conceptual thinker with strong portfolio and verbal & visual communication skills.
- Work energetic, positively and make nice relationship with the team members.
Department of Production
Responsibilities:
Pre Production Experience for Denims, Non Denims, Woven , Jackets & Knit at least 3YRs.
1) Development Follow Up
- Proto T/P Check
- Proto Sample Schedule Check
- Proto Sample Review and Comments Release
2) Production Control
- PO Issue
- Proforma Invoice Check & LC Open
- T & A (WIP) working with overseas vendor to meet on time delivery
- Approval & PP Sample Review & Comments Release to Overseas Vendor
- To avoid production issue, find out quality issue before starting bulk production
- In line/TOP Sample Production Quality Check
- Inspection in Warehouse
3) T&A Management
- Sample Schedule Check (Approval Sample/Sales Samples/PP Sample /TOP Sample/ Shipment Samples)
- On Time Delivery Schedule Check Daily & Weekly Basis
4) Traffic Management
- Container Booking
- Shipping Docs Check (Invoice/Packing/BL)
- System Update for Shipping Advice
- Debit & Credit Note issue
Qualification
- College degree or equivalent.
- Strong communication skills.
- Must have good attention to details and organizational skills.
- Must be proficient in Microsoft Excel and Word.
Please send resume and cover letter to info@dtekusa.com
근무 상세 내용
고용형태: 정규직
지역: 뉴저지
근무요일: 주 5일(월, 화, 수, 목, 금)
근무시간: 08:30 am ~ 05:30 pm
급여: 면접 후 결정
접수방법 및 기간
접수방법: 온라인 접수, 이메일 (info@dtekusa.com)
접수기간: 상시채용